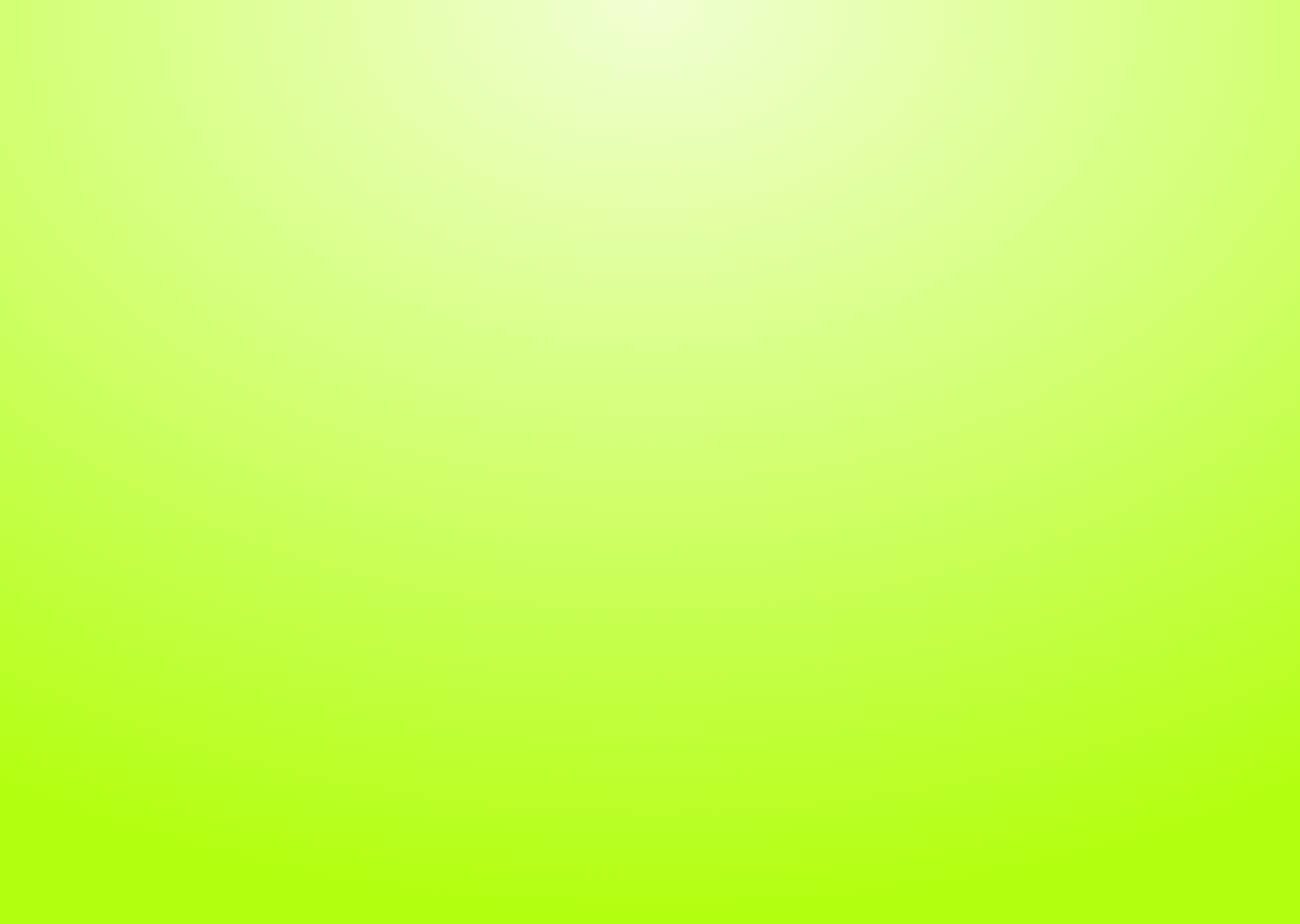 User research in simple strokes, with transcription service.
With this all-in-one tool, you can handle feedback sessions, get transcription notes from audio and share insights with your clients.
Used by great collaborators
Book user sessions on automation
Privately invite participants by a public link. They can book a video session with you based on your availability. Use templates for all the emails: invitation, confirmation and thank you.
---
Blend your tools seamlessly
Follow the invites on your synched Google or Outlook calendar with Magnolia to conduct guided or unguided sessions: either on Zoom, or at a café.
---
See your feedback notes emerge
Add artifacts like sticky notes, or upload a Zoom recording, and Magnolia will produce the full transcript of your session. Find insights and tag them with relevant topics.
---
Share findings with colleagues and clients
From your research, clients will want to see the findings. Give them the key to their users mind by sharing the knowledge repository.
---
Rinse, repeat: m
ake your practice brighter
Keep, implement and optimize a systematic research workflow with one tool. Keep good relationship with clients, carve an industry, get more referrals.
What customers are saying
Magnolia is my clear choice when it comes to having a centralized repository for opted-in user testers and the insights that we gather from them. The UX is simple and minimalistic, which is great because my team and I are already bogged down with heavy tools like JIRA and Pendo. We just need something simple and efficient, and Magnolia is just that! -

R. Dankoff, Estateably
Start doing world-class research today
Try Magnolia free for 7 days. No credit card needed.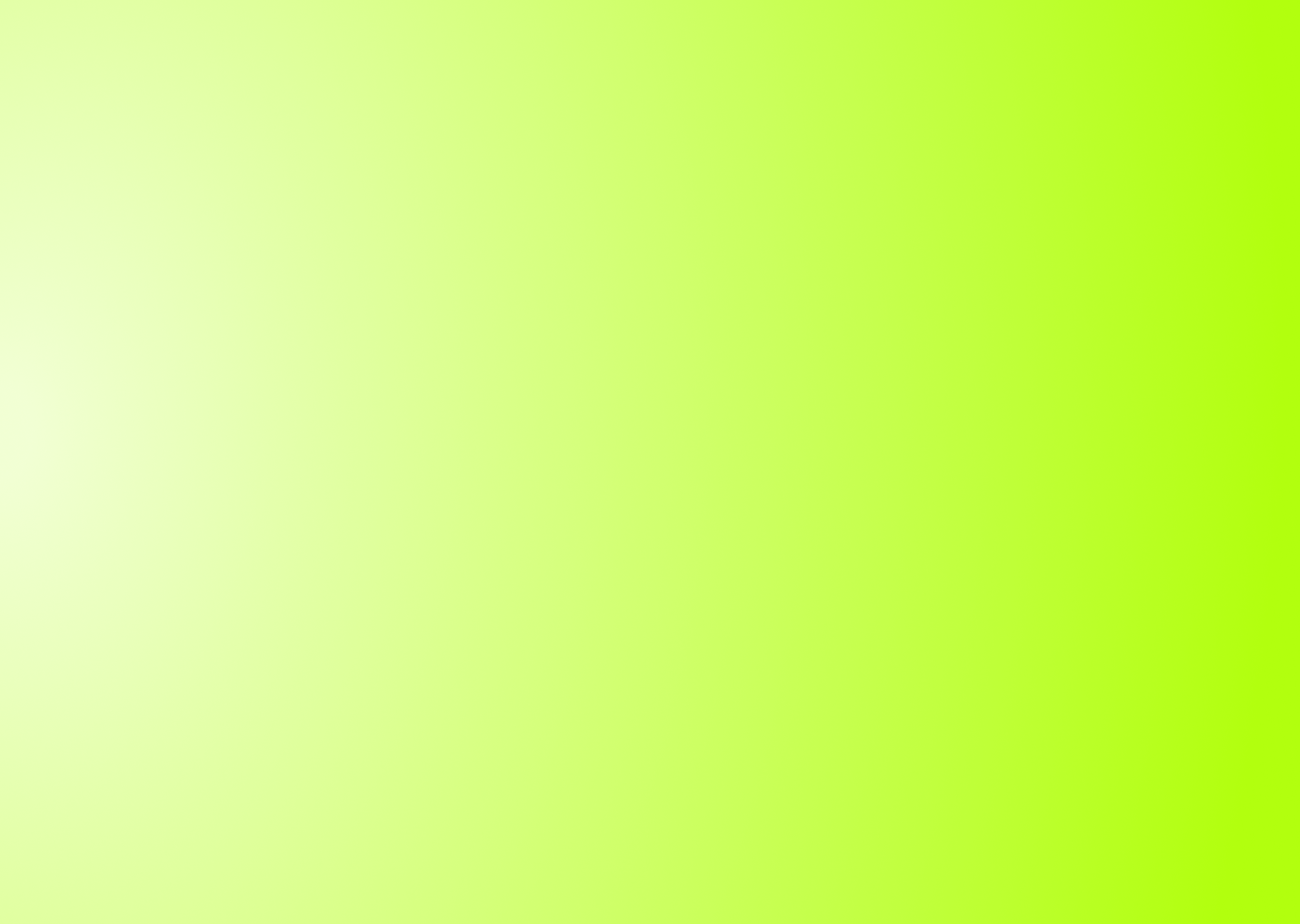 Updates added every week
Join our mailing to get exclusive peek to new features.
Copyright © 2022 Magnolia. All rights reserved.